.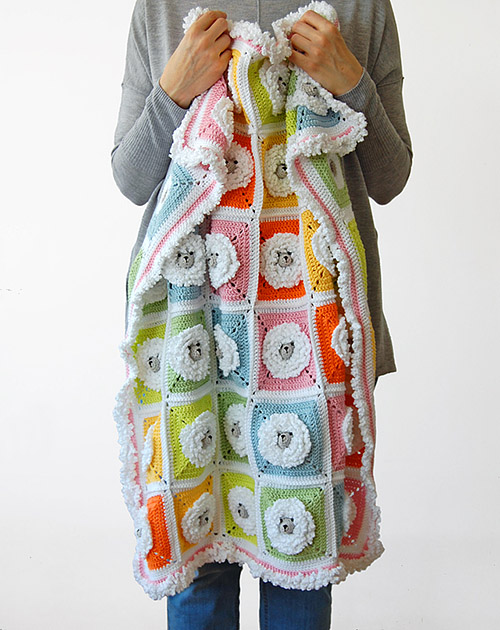 H
ello!I'm Dragana Savkov Bajic, the crochet designer behind Dada's Place website and blog. My crochet adventure began about four years ago, when I accidentally stumbled upon an amigurumi picture on the Internet, and instantly fell in love with those cute little crochet animals. I was hooked! Since then, I have never put my crochet hook down.
I love:
– playing with colors,
– morning walks with my dog,
– listening to Hay House radio,
– reading Alexander McCall Smith's "The No. 1 Ladies' Detective Agency series,
– sunny days,
– happy endings and
– making things with my hands.
I live in Serbia with my husband, a teenage son and a black and white Tibetan terrier named Timi.