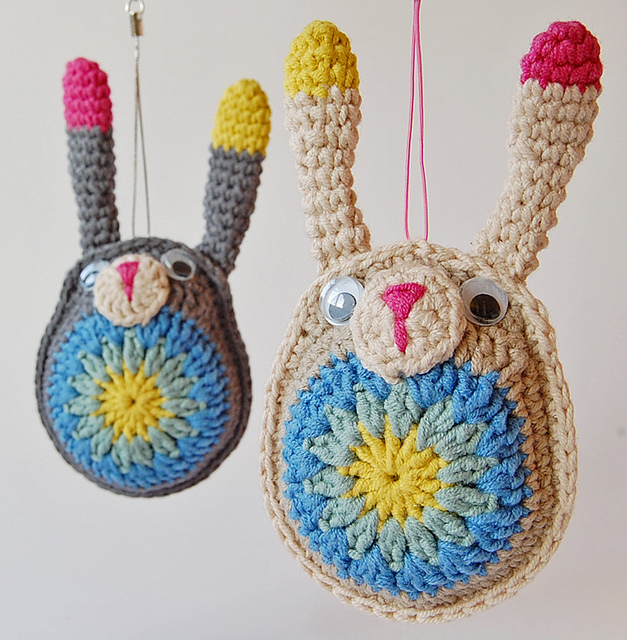 Let me tell you something about these two guys. They like to hang (around) together,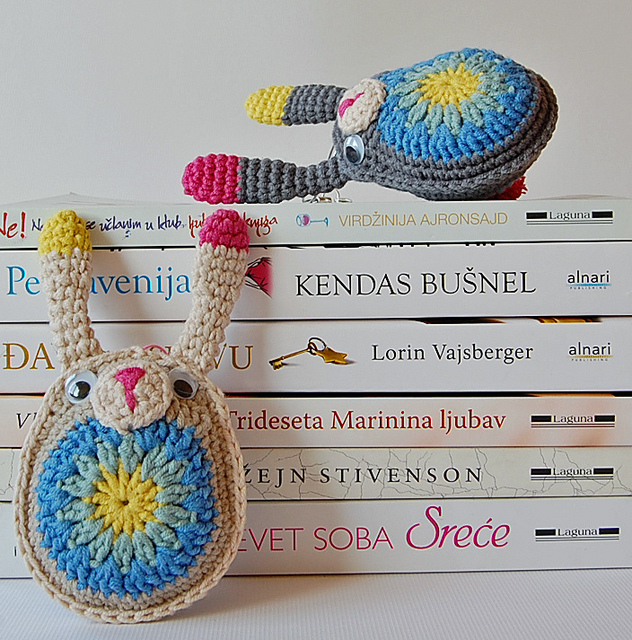 to read books (maybe a little too girlish sorts of books),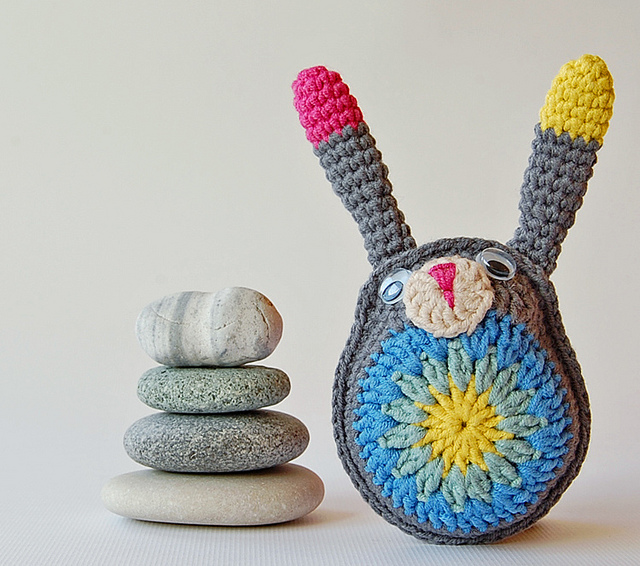 to collect flat stones,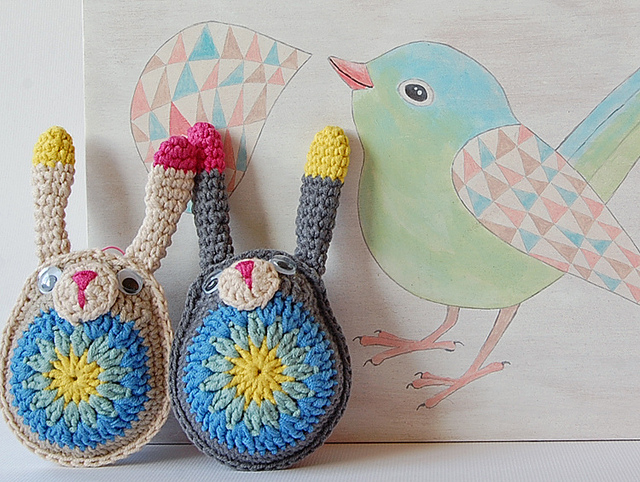 to visit museums and galleries, and to talk about art… and (of course) about girls…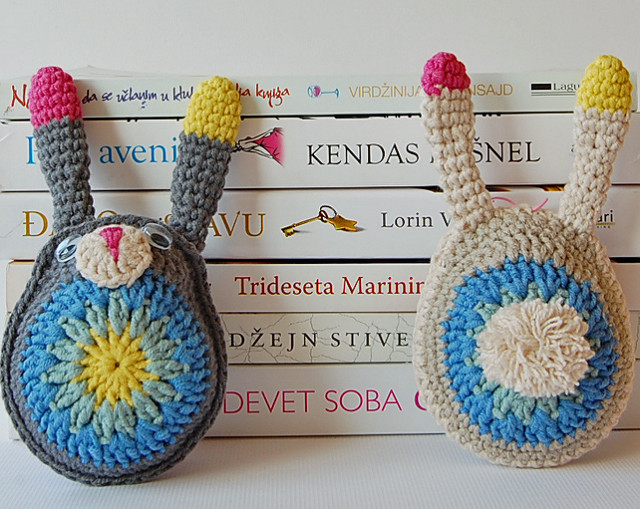 They also, like all bunnies, have cute little tails. And they speak 5 languages! Each! They actually translated this post for me, so if they made some mistakes, or maybe some exaggerations, please forgive them, they're still only rabbits. If you'd like to made yourself such a pleasant and erudite companion, please visit Janette's lovely blog The Green dragonfly (love the name, by the way). Don't miss to visit this
page. P.S. They certainly love being photographed.