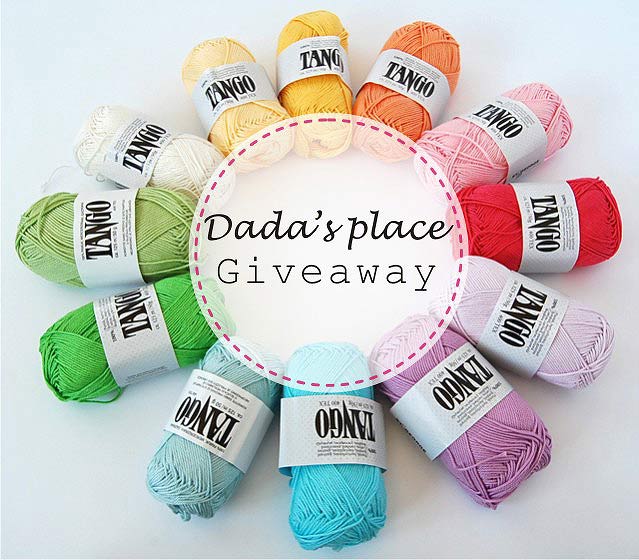 Wow!
Something crazy happened! Dada's place has reached 100.000 likes on Facebook! It's amazing! I'm so happy that so many of you like and support my work, that I've decided to host a giveaway. So, yesterday, I went to my favorite yarn shop and chose 12 skeins of St. George's "Tango" 100% cotton yarn.
If you'd like to win these 12 skeins of yarn, please go to my Facebook page. You don't have to like or share anything. Just live me a comment (on Facebook) and tell me which is your favorite yarn (the name and the brand). I will announce the winner on Sunday the 5th.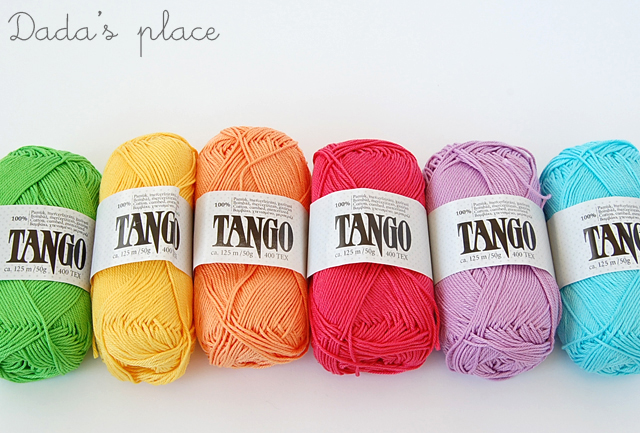 Thank you for all your kind comments, emails, likes and support!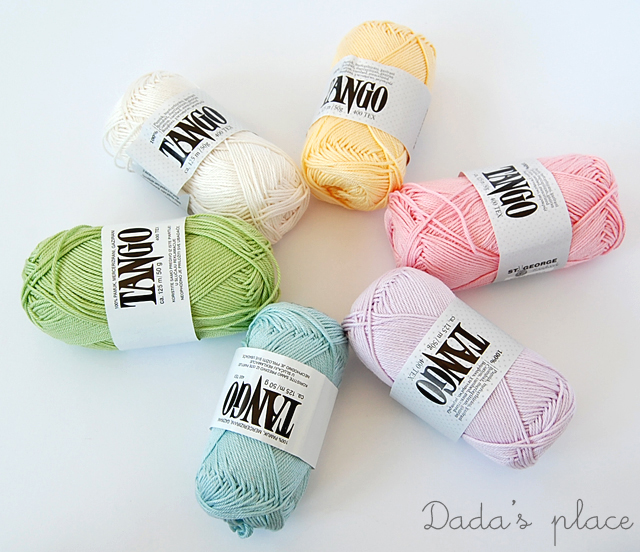 Good luck! 🙂