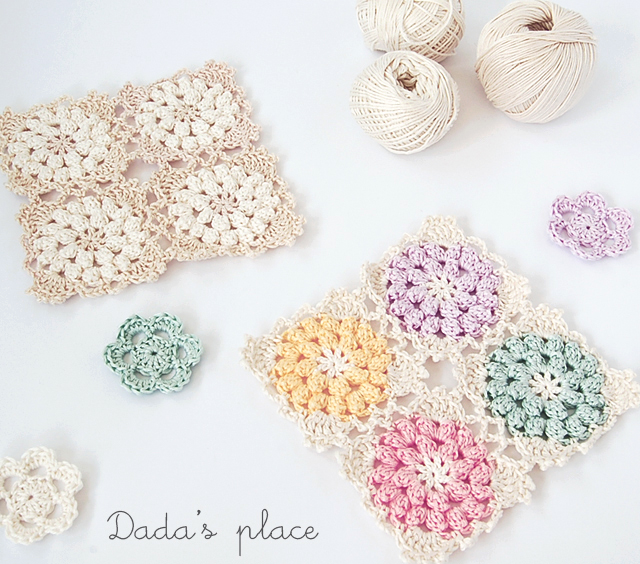 This will be a very quick post. I just wanted to say you hello and to share with you some pictures of my newest project.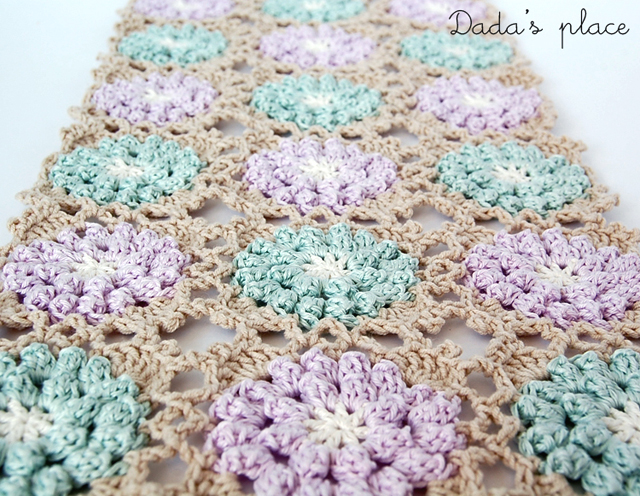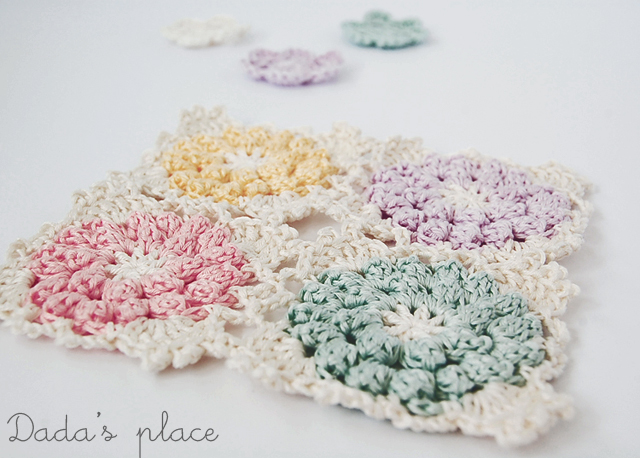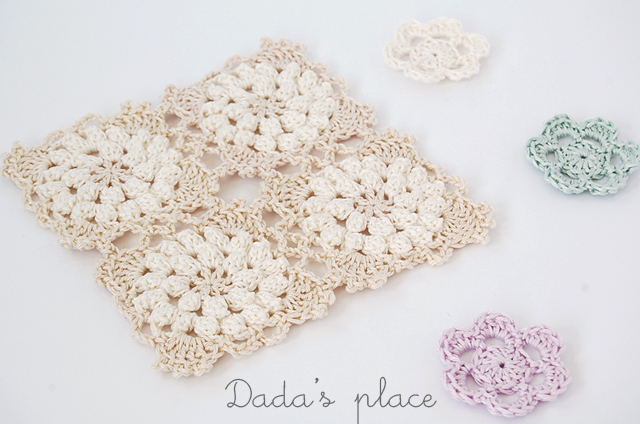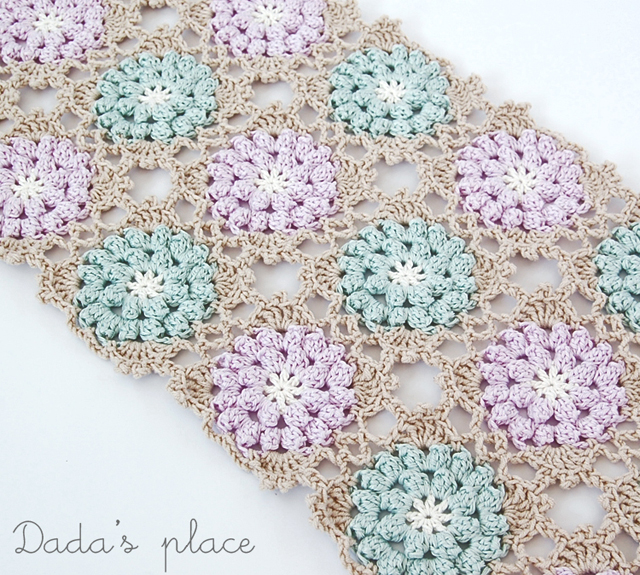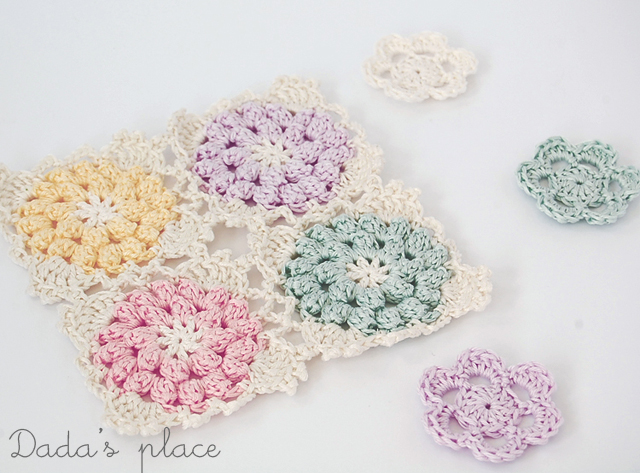 What do you think? Do you like it?
*
Update: The Autumn Glory Scarf pattern and step-by-step tutorial is now available in Dada's place shop (payment options: Credit cards & PayPal).
*
You can also buy it in my Ravelry shop and in my Etsy shop. (payment option: PayPal)
*