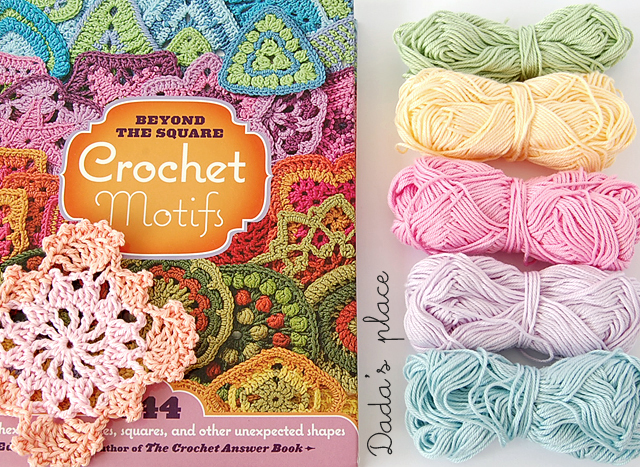 In the last few months, I mostly worked on my own projects and designs. But recently, I felt the need to explore and try out a variety of other people's patterns, so I took one of the three crochet book I own (I know! That is totally shocking and unacceptable, and I promise that in the future I will try to increase my crochet library), and found some beautiful motifs I wanted to make.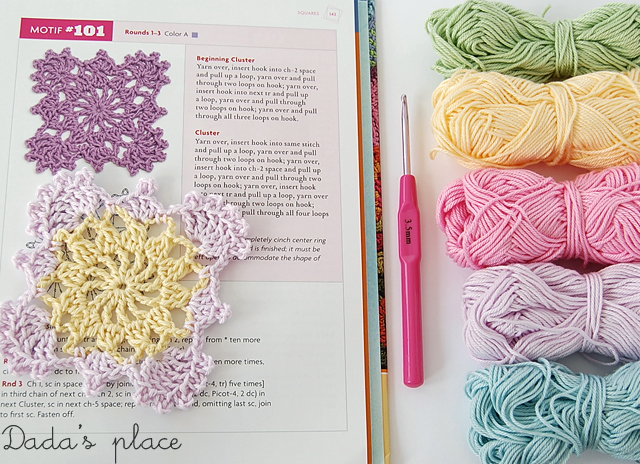 I totally fell in love with this lacy square…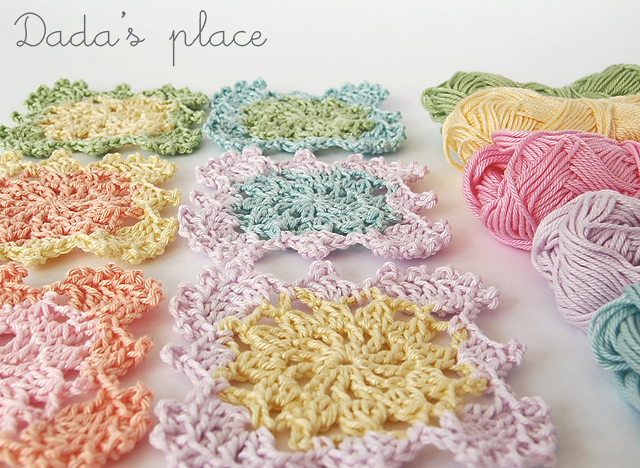 … and of course I couldn't stop myself, so I made 7 of them, even though my primary intention was to make only one.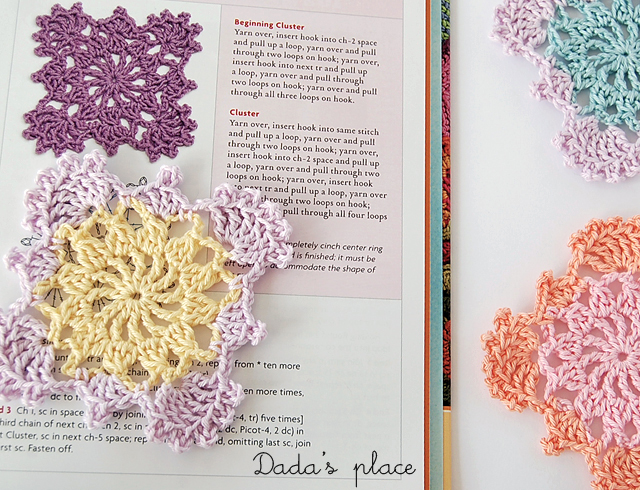 I chose pastel colors. Love working with bright, soft colors. But, you know that already.


Can you imagine baby blanket made of these beautiful squares? I sure can. Actually I can't get it out of my head…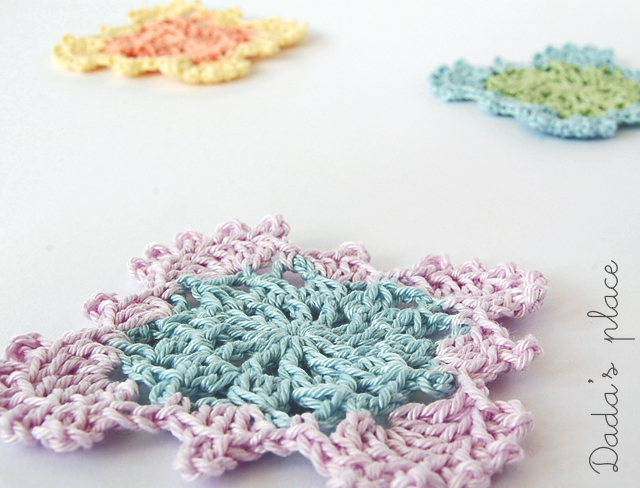 I must admit something to you. Each and every day I told myself, or my husband, my dog or the Universe how lucky I was to find crochet. It really transformed my life. In a very good way. It makes my days more creative, colorful, brighter and fulfilled. And also transformed me. I started to believe in miracles… and to see them happening…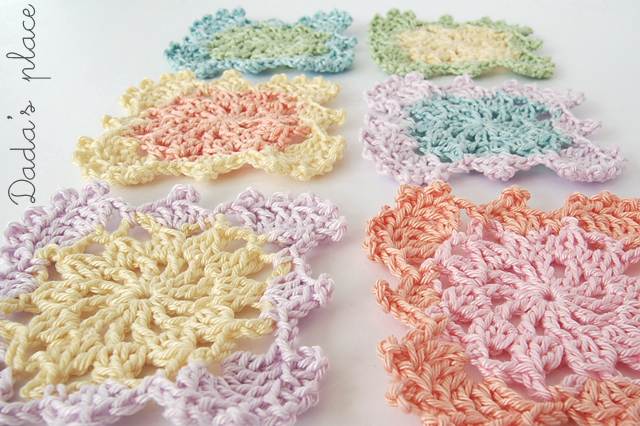 Do you believe in miracles? I do. And I definitely believe in the magic of crochet.
*