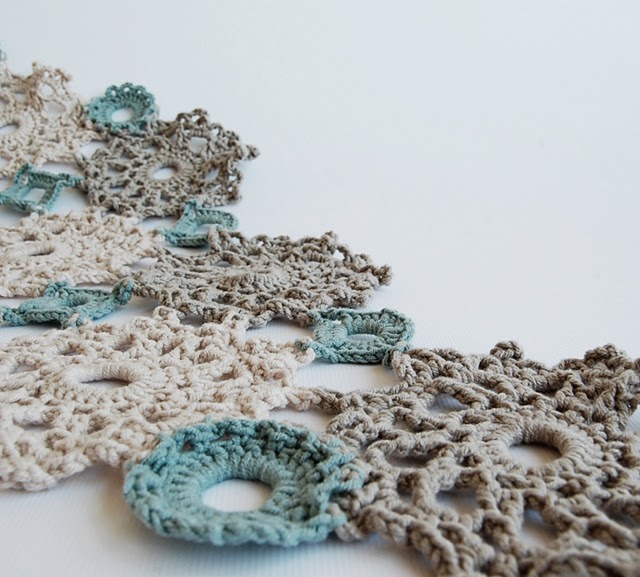 I finally finished my shawl! I like it! It's so soft and cozy, I so love to wear it!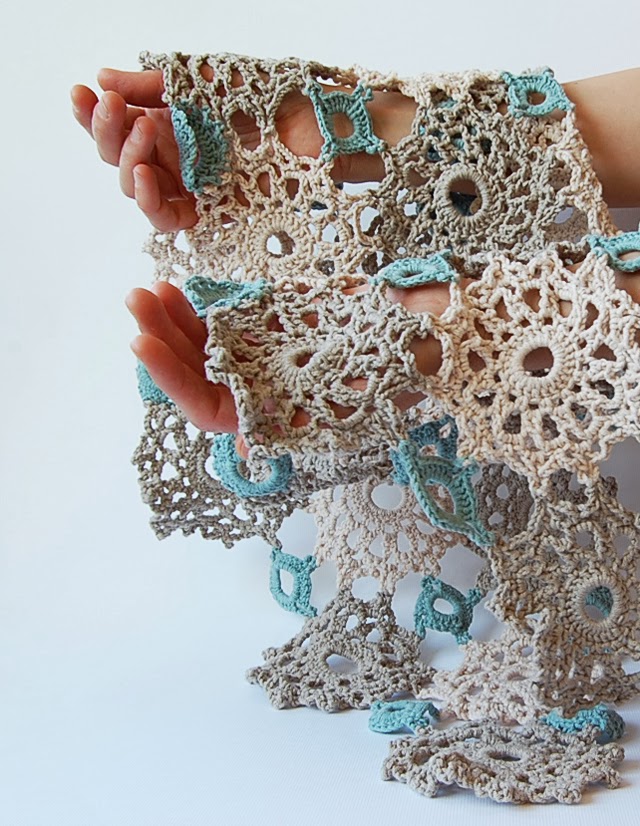 The video tutorial for this shawl I found here on YouTube. It's very simple and easy to make, and also very well presented. I'm very grateful for YouTube and Internet and for all of the great free patterns and tutorials! Thanks guys!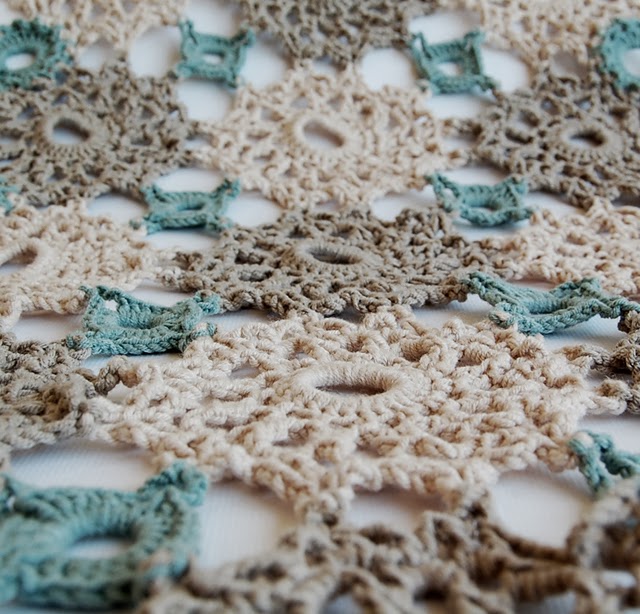 I also finished all the granny squares (from my previous post), so all I have to do now, is to decide how to join them together, and to do it. That part I don't like as much as I love to crochet, so I hope I will not procrastinate…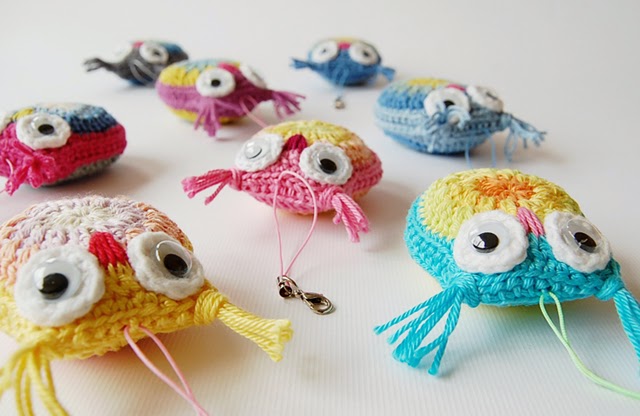 Yesterday I found this unpublished photo of the little owls in my computer, so I thought maybe it would be nice to share it with you. I wrote the post about them previously here.