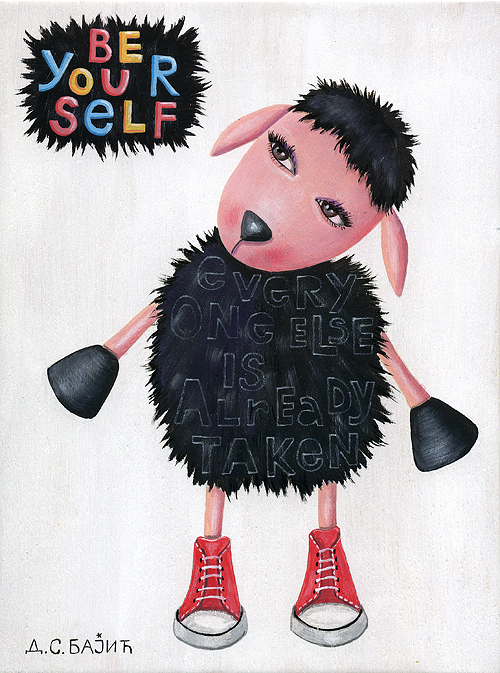 Two years ago I didn't know anything about crochet. I know. It sounds strange, even to me. I feel like I have always been crocheting… But, 2 years ago I was painting and drawing… pictures for kids, like this one black sheep. The quote is one of my favorites, from Oscar Wild of course "Be yourself! Everyone else is already taken." So cute and true.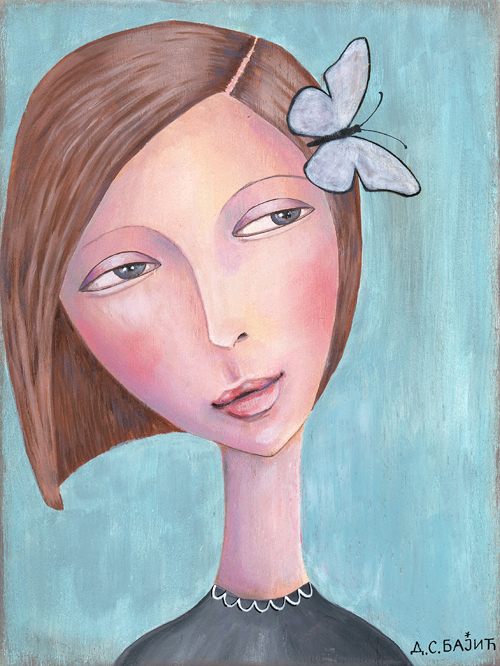 I painted girls with butterflies, like this one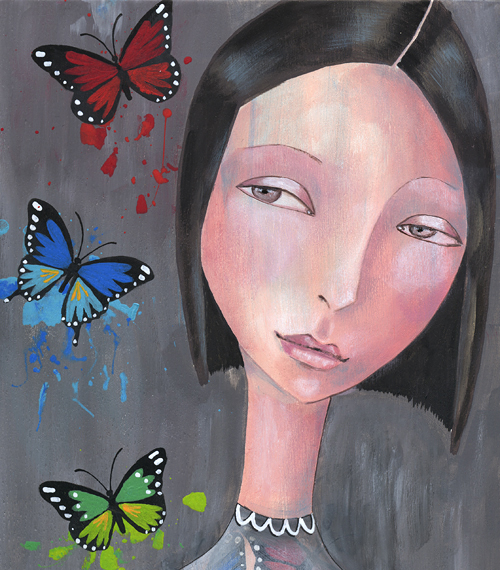 or this…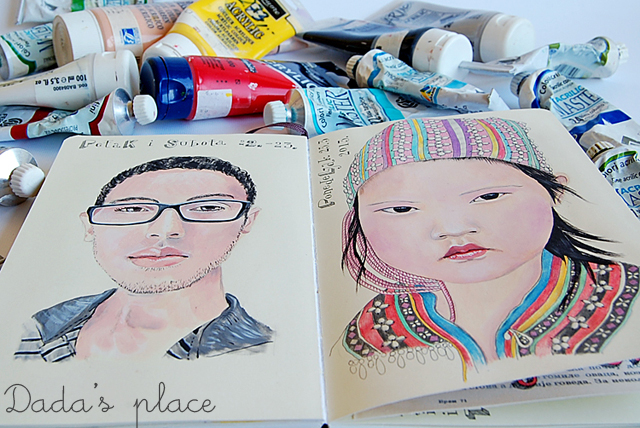 I also kept an illustrated journal, and enjoyed tremendously drawing and painting in it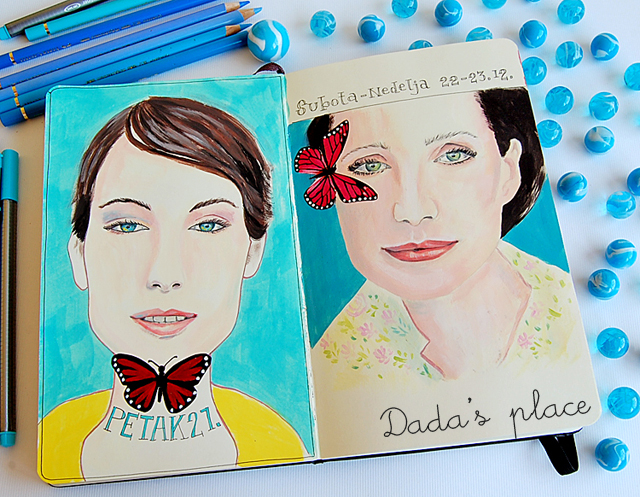 but when I fell in love with crochet, I became totally addicted to it, so I stopped drawing and painting… And to be honest, I don't miss it. I know that at this time in my life, crochet is the thing which inspires me the most, and where I can express my creativity in the best possible way.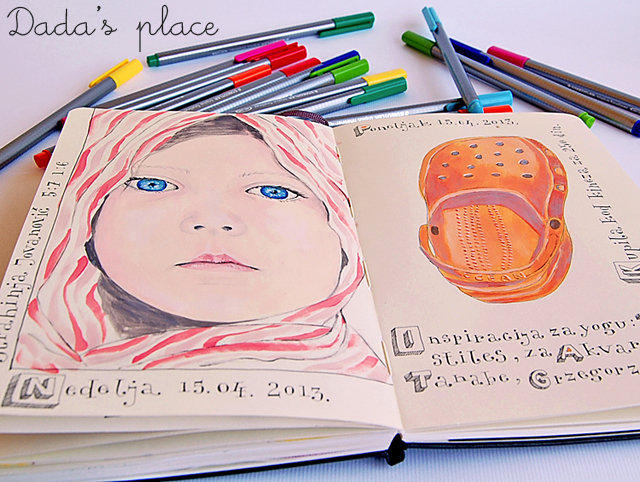 I know for sure, that one day I will be back to my journal and paints, paintbrushes and pencils, and I look forward to it.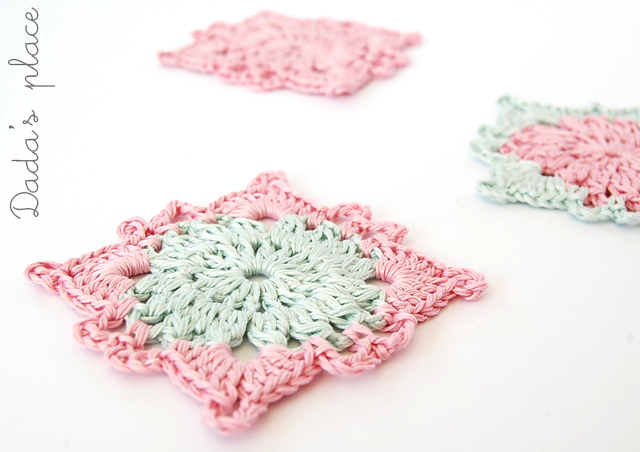 In the meantime, I spend my days in the best possible way. With my crochet hook. The pink one. And some sunny days, with my camera. My trusty Nikon D40.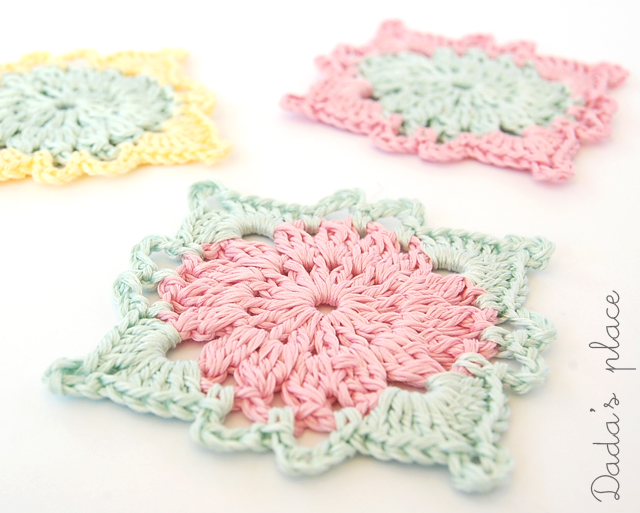 I also have been thinking recently about how I don't like to write about myself very much. It crossed my mind that maybe I should try to make my blog a little more personal. But then, I realized that creating something is personal. The more personal than the fact that for example I have a very, very, very cute black & white Tibetan terrier (which of course I adore), or that I studied law, or that my teenage son makes me crazy every single day (but who of course I adore nevertheless)… So, I realized that my blog in fact is very personal.
And at the end I want to tell you something very important. Do what you love, every day! Just like I do.
P.S. The pattern for these lovely motifs you can find
here
.