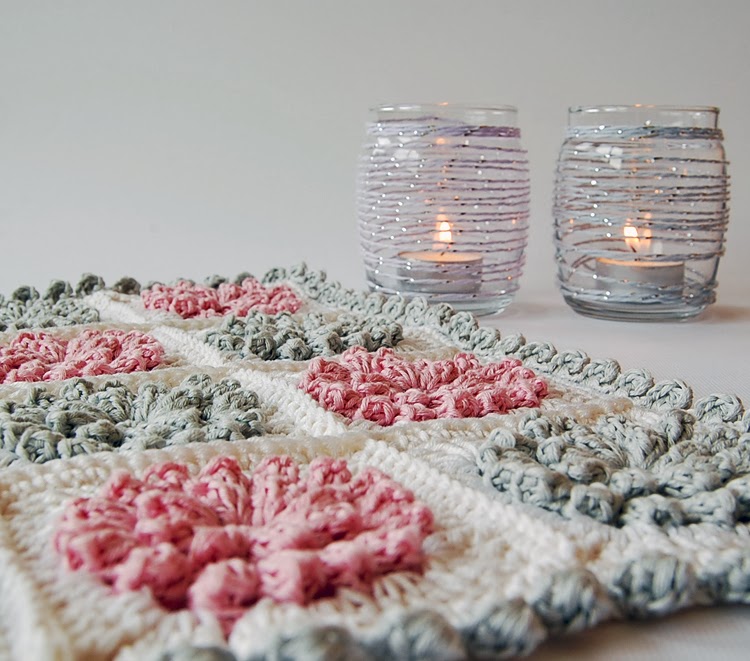 This will be a pillow. I know. It starting to be a little boring here with all those pillows, and nothing else but pillows… But. Yes, there is a "but" 🙂 I need to finish only two pillows (and this one is one of them), and then I will be making something completely different.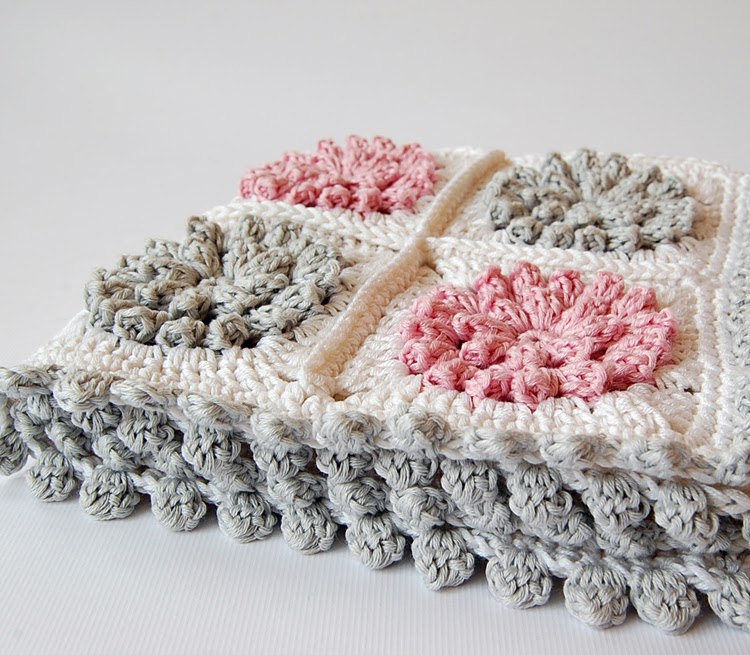 I totally fell in love with this beautiful pattern from the lovely Mille Makes blog.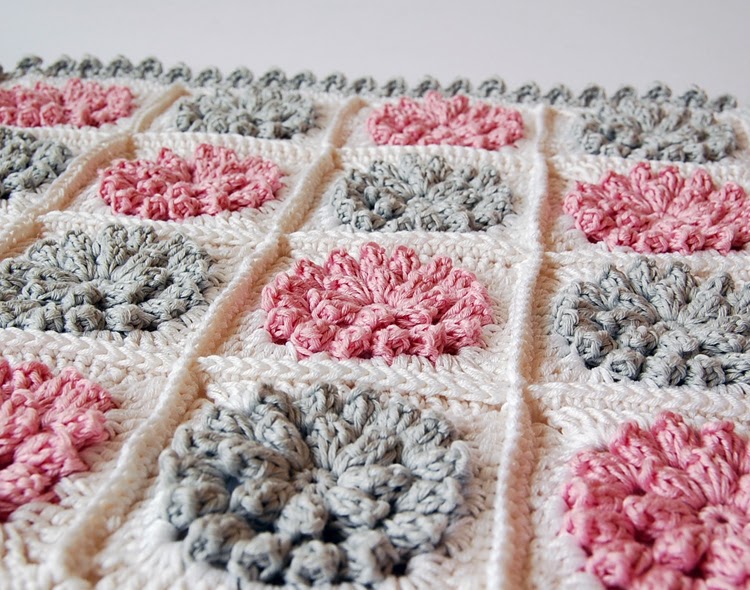 For the border I chose this beautiful free pattern from very well known Heidi Bears. I bet you are all familiar with her gorgeous African flower amigurumi patterns. If I had a baby now, I'm sure that I would buy all her patterns and never stop making the cutest amigurumi animals.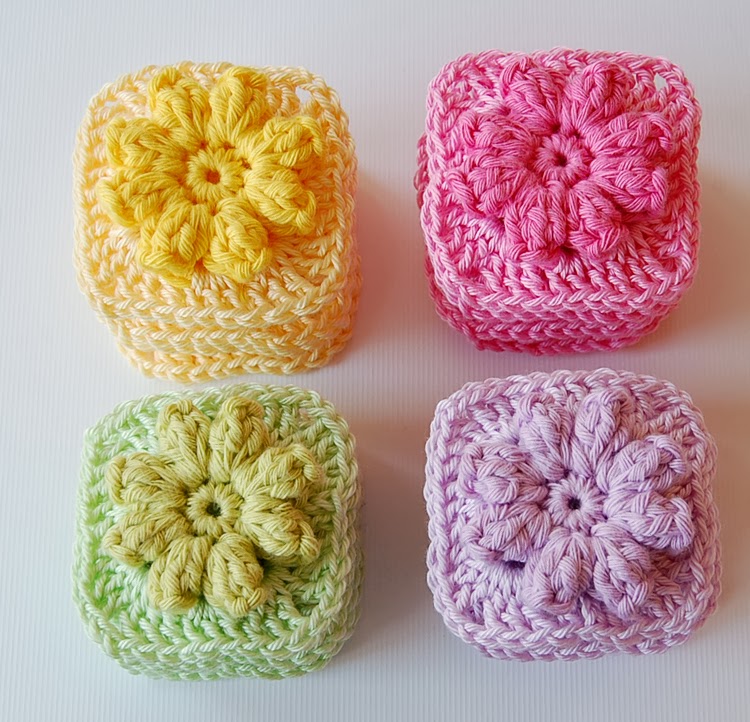 This will be the last pillow, at least for a while…