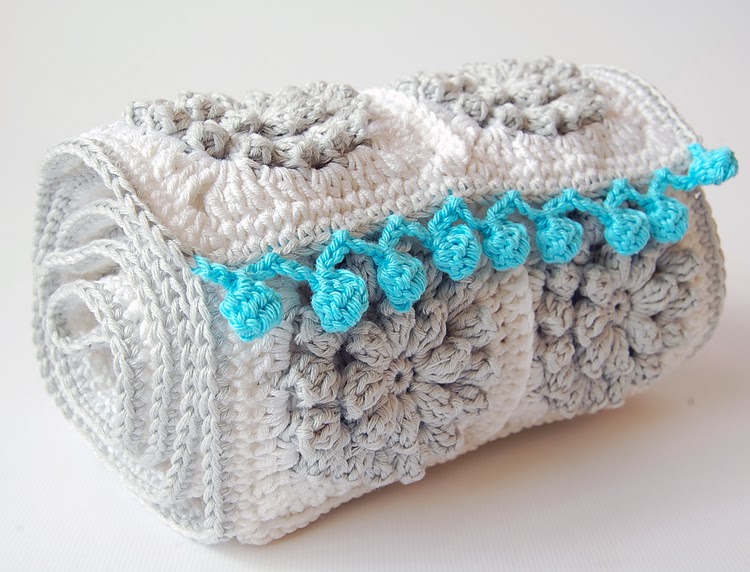 Do you remember my Pink & Gray pillow? I so liked this wonderful granny square pattern, from the lovely Mille makes blog, that I decided to use it again. This time for a scarf.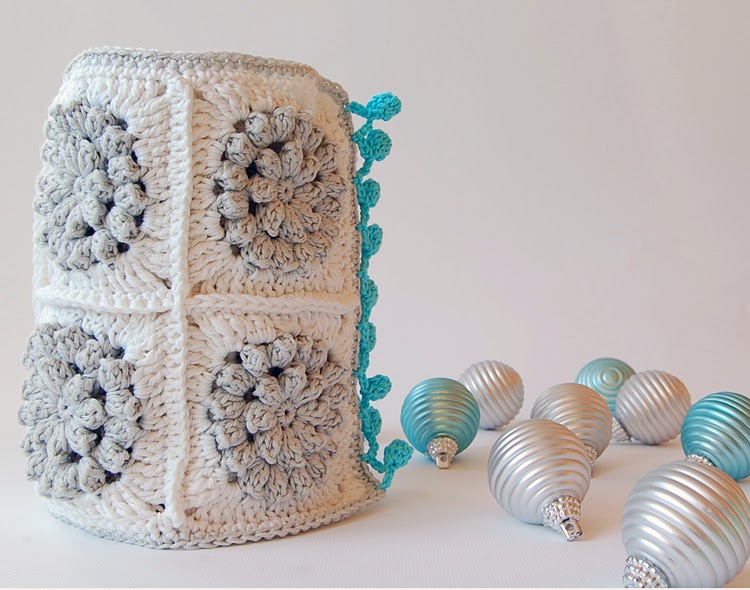 It's cozy and warm, and I like it!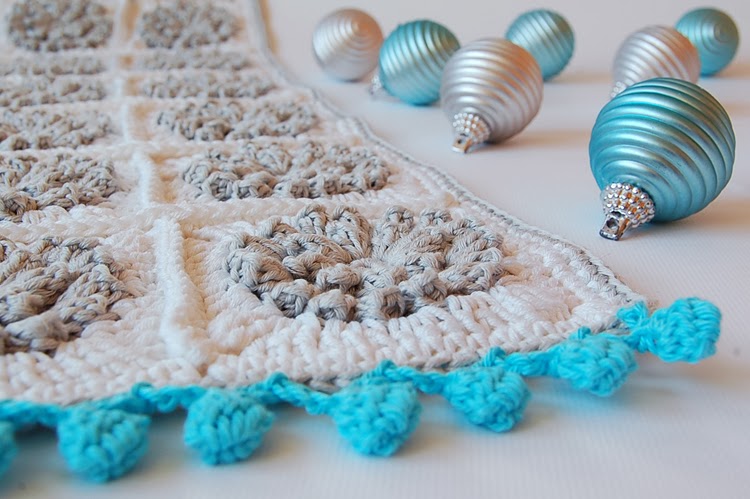 This is the first thing I made in this brand new year.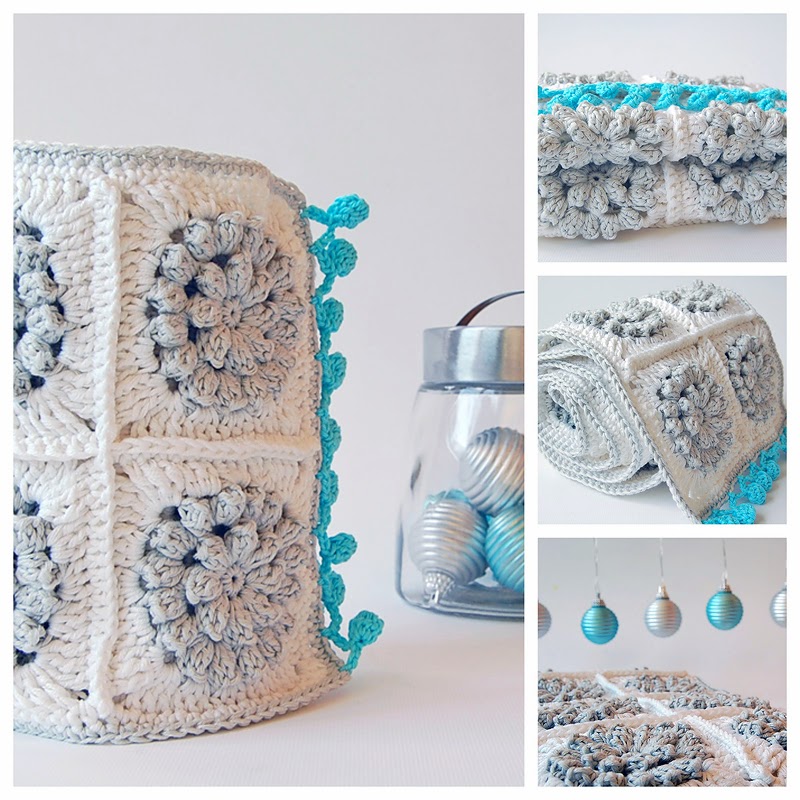 Next post will be very, very, colorful. Believe me.