When I think of the previous year, which we have just replaced with a new one, I feel good.
2013. was very interesting, creative, generous, joyful, busy… it was the year that I fell in love with crochet…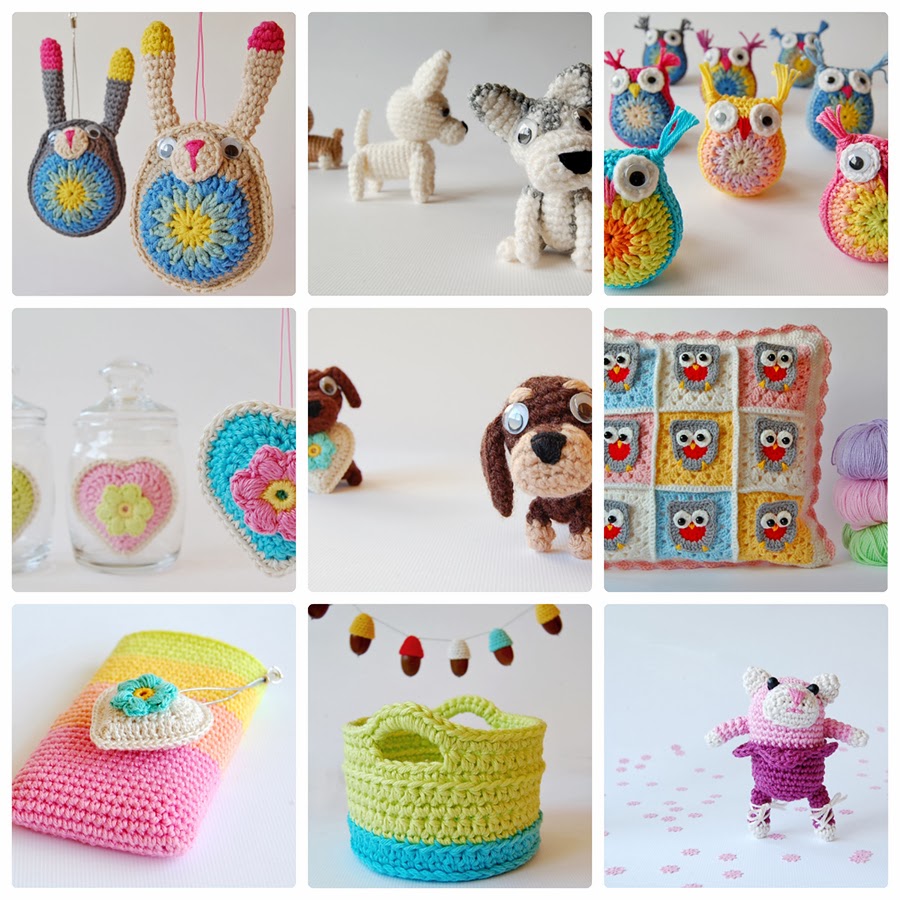 1. Crochet bunnies 2. Amigurumi dogs 3. Little crochet owls 4. More crochet hearts 5. Amigurumi dogs 6. Crochet owl pillow 7. Crochet cell phone pouch 8. Little crochet basket 9. My first amigurumi
… a year in which I completed many crochet projects, wrote many blog posts, received many beautiful, kind, supportive comments, spent many hours reading wonderful crochet blogs… It was definitely a good one!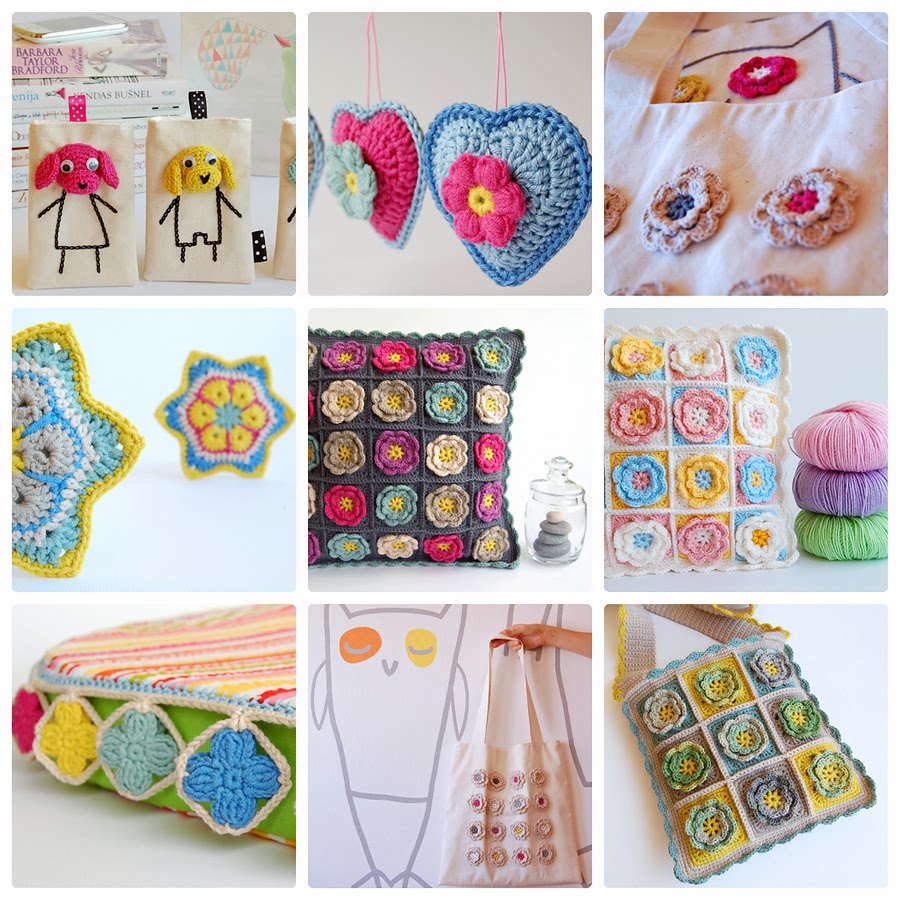 1. Crochet phone cases 2. Crochet hearts 3. Tote bags 4. African flower stars 5. Flower granny square pillow 6. Flower baby pillow 7. Gipsy pillow 8. Flower tote bag 9. Crochet bag
I usually don't make New Year's resolutions, but I certainly have goals, plans, expectations and wishes for this brand new year. So, I would like to transform my hobby (crochet of course) into a business this year. It is my biggest wish, and I deeply believe that everything is possible…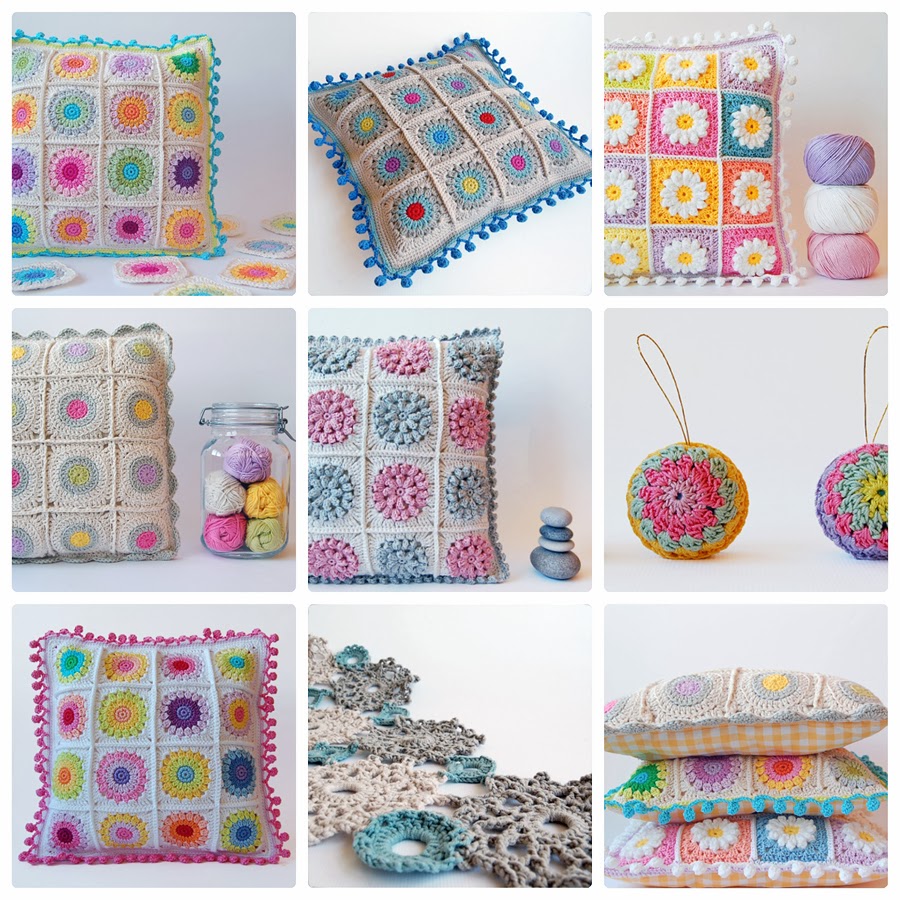 1. Rosie Posie pillow No. 3 2. Rosie Posie pillow No. 1 3. Daisy granny square pillow 4. Circle crochet pillow 5. Flower pink & gray crochet pillow 6. Little crochet ornaments 7. Rosie Posie pillow No.2 8. My crochet shawl 9. Crochet pillows
That was my year in pictures. Hope the new one will be filled with crochet, joy, peace, glorious moments, new friendships, long walks, healthy food, and of course full of love…